Tax Planning Services
You may be looking for some specific advice or simply want to discuss your tax planning options.

Our aim is to find the best solution from not only a taxation perspective, but a commercial one too.
Tax Planning
Transactional Tax Advice
Effective Tax Structuring
Tax Risk Management
Assisting with IRD Audits
Domestic and International Tax Advice
Tax Due Diligence
Preparation and Filing of Various Tax Returns
Succession Planning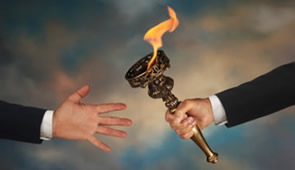 We assist with identifying internal people whom have potential to fill key roles within your company.
Here are a few of the key areas we can assist you with: Identification of potential successors in your company, Identify those with the potential to assume greater responsibility in your company, Identify critical development experiences to those that can move into key roles...
more