Succession Planning Services
We assist with identifying internal people whom have potential to fill key roles within your company.

Here are a few of the key areas we can assist you with:
Identification of potential successors in your company
Identify those with the potential to assume greater responsibility in your company
Identify critical development experiences to those that can move into key roles
Engage the leadership in supporting the development of high-potential leaders
Build a data base that can be used to make better staffing decisions for key jobs
Improve employee commitment and retention
Identify career development expectations of existing employees
Assist with countering the increasing difficulty and costs of recruiting employees externally
Business Advisory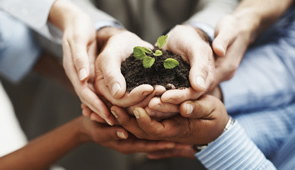 We prepare, analyse and report on all accounting matters.
Here are a few of the Business Advisory services Robinson & Running clients can access: Accounts & Financial Statements, Tax Teturns, Company Formations & Statutory Maintenance, Financial & KPI Reporting, Cash Flows, Budgets & Financial Projections...
more